Solutions for a more sustainable, renewable and economical tomorrow
The energy of your tomorrow is ready
We

build

the

future

in

partnership

with

your

company

When it comes to energy, our mission is to provide sustainable and efficient solutions, ensuring better economy and results.
More than managing energy generation, we also produce our own. And this is part of the future we want to build.
Count on the experience and knowledge of those who take care of energy management through an exclusive management platform.
A

Brazilian

company

bringing

energy

solutions

to

the

entire

nation
With more than 40 GWm sold per year, we generate enough energy to meet the consumption demand of a city with more than 12 million inhabitants.
Savings for our customers
Branches present in six states
Escolheram ser Sustentáveis e obter Economia
Desde 2012 economizando bilhões em energia para os nossos clientes.
Join hundreds of companies that have lowered their costs by buying energy directly from the largest energy trader in Brazil in a few clicks.
Hydroelectric power plants
Management of more than 1100 consumption units
Photovoltaic plants spread throughout the country
of

CO2

avoided.

The

equivalent

to

355

million

trees

planted
Who invests in today as we do can only believe in a better future.
Join 1000 other companies that decided to reduce costs, control the budget, contribute to the environment, and simplify energy management.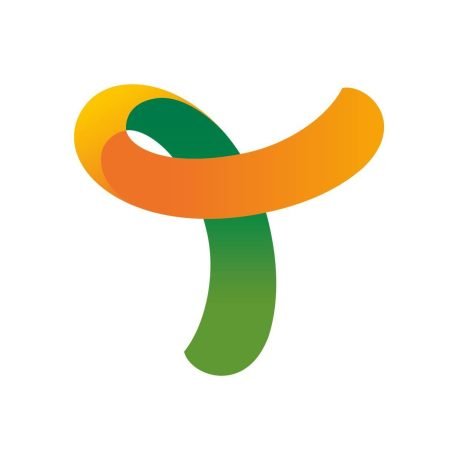 I am very proud to have closed the partnership with Elétron, I see today that it was the most assertive decision we could have made. The team is extremely qualified and the support in the strategic decisions regarding the MLE is the fundamental part to make this partnership work even better. All meetings are fast and objective and always present all viable scenarios that we can take and what would be the best of them from the point of view of the Energy Manager, facilitating our operation and assertiveness in decisions.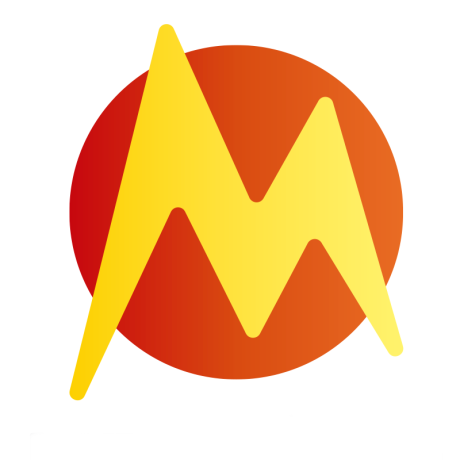 ELETRON has been advising us since 2016 when our first steps to enter the free market, has a competent team that has advised us with assertiveness, both on technical and commercial aspects, this has led us to interesting productivity gains greatly improving performance. As for the service, its professionals are dynamic, responsible, and very attentive.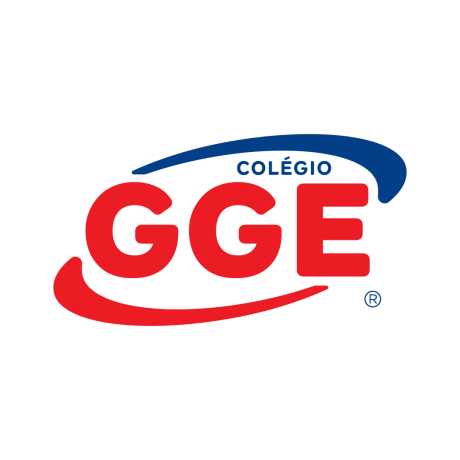 In 2019, the Grupo Gênese de Ensino - Colégio GGE migrated to the acquisition of electric energy in the free market. The migration to the free market relied on the advice of Elétron Energy, whose team has expertise and extensive knowledge of the market for buying and selling electricity. We are extremely satisfied with the work developed by Elétron Energy.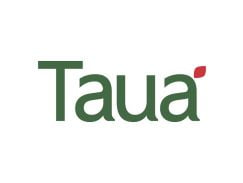 We evaluated the possibility of reducing operating costs by purchasing energy in the "Free Market Energy". We searched the market for the best way to do this and selected Elétron to guide and support us in this action. Today we have been Elétron's customers for about 2 years. During this period, we migrated our two industrial units to the "Free Market" and we are very satisfied, not only with the savings generated by this change of energy supplier, but also with the service we have been receiving. We like the pro-active attitude and all the technical support that the company's professionals provide us, in a support routine that has already brought us interesting benefits.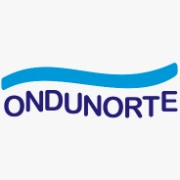 It was fundamental in the migration of our companies to this market to have your support orienting us and monitoring our contract. Elétron Energy's advising was the water divisor in this process and with this we are satisfied with the company's migration and with the results obtained. It is of fundamental importance that the entrepreneur is well advised and I would like to thank you for the partnership and commitment of Elétron Energy with our companies.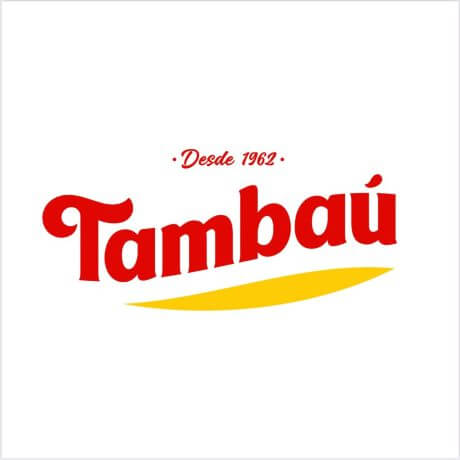 Elétron Energy has been in charge of Energy Management at Tambaú Alimentos since April/2021, when the unit's migration process to the Free Market took place. Their advice has helped us a lot, both in the stage of migration aiming at an economy, as in the whole process of understanding, providing a permanent and precise assistance.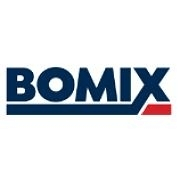 We entered the free market through Elétron, since then, we have them as one of our main partners, always bringing information from the sector and always seeking the best energy solutions. Today the whole BOMIX Group works with this partnership.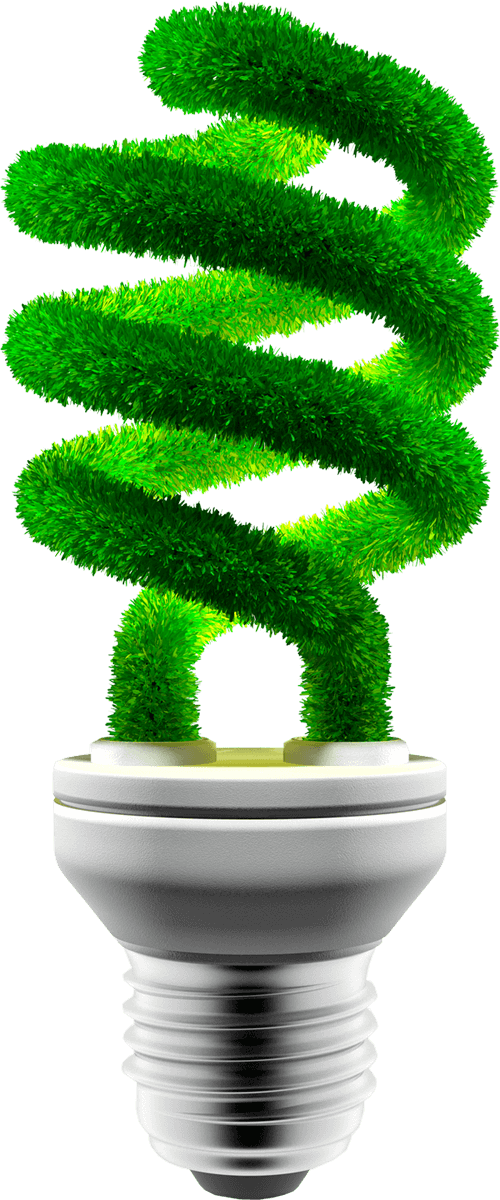 Save up to 30% on your company's electricity bill
It's time to change the way we consume energy and our relationship with the environment. Be sustainable for the world and save money for your pocket. Let's go together?