CONNECTION TO THE NEXT IS OUR ENERGY
We want to positively influence people's lives and contribute to the social development of the communities where we operate.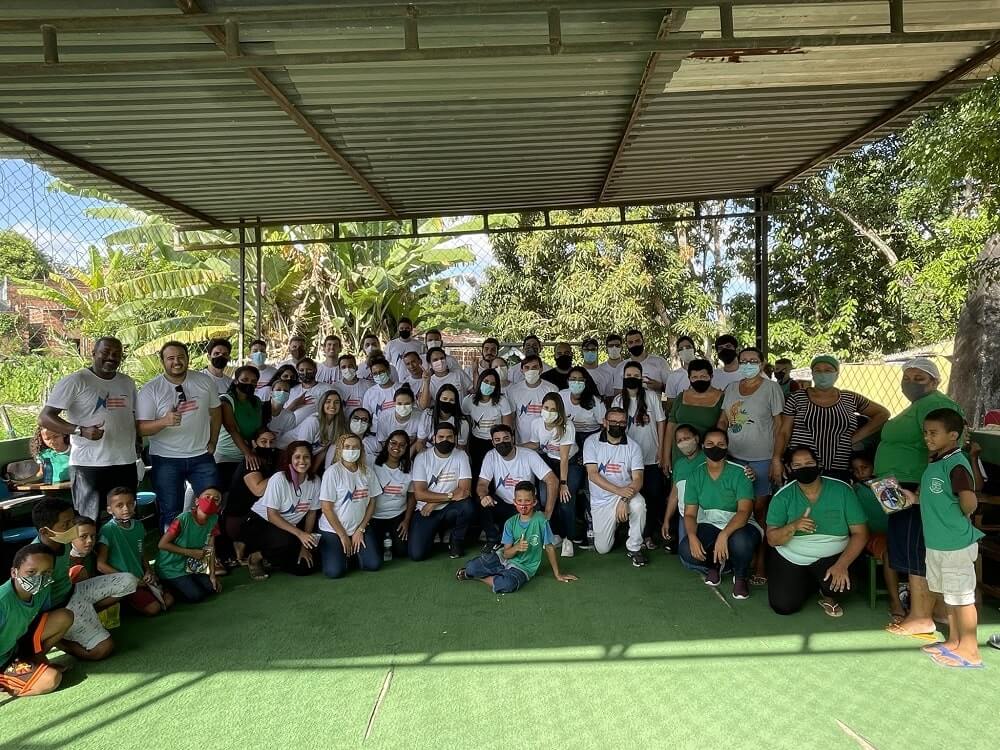 Building tomorrow is a task for the whole of society, as well as preparing children for a more sustainable and responsible future. It was with this idea in mind that we carried out the action "Salve Maracaípe", in partnership with the social startup Freehelper and the Salve Maracaípe Project. There were two days of action in Recife and Maracaípe (a beach in the municipality of Ipojuca, 60km from Recife.)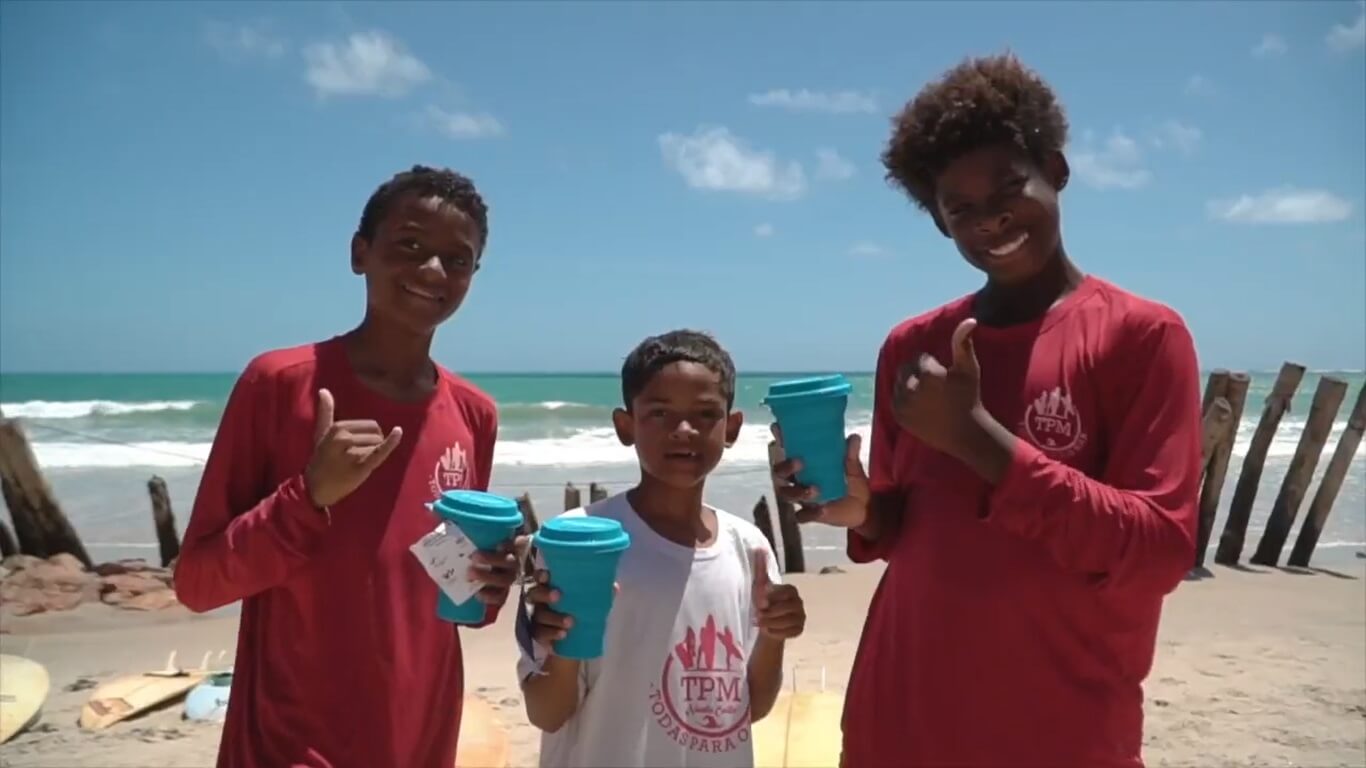 The children were also able to get to know the surfer Ian Gouveia, Brazilian surfing champion, up close. Ian also participated in the event, which included conversation circles, surfing lessons, planting tree seedlings and several other activities. The ALL FOR THE MAR movement, from Maracaípe, was also present, aimed at valuing female surfing.